Why Do Large Language Models Hallucinate?
The above question from my friend James (hi James!) surprised me, even though it's an obvious and excellent question.
What Does Hallucination Mean Here?
Sometimes ChatGPT and other Large Language Models (LLMs) make things up. They will state, with apparent confidence, things that are made up or not true.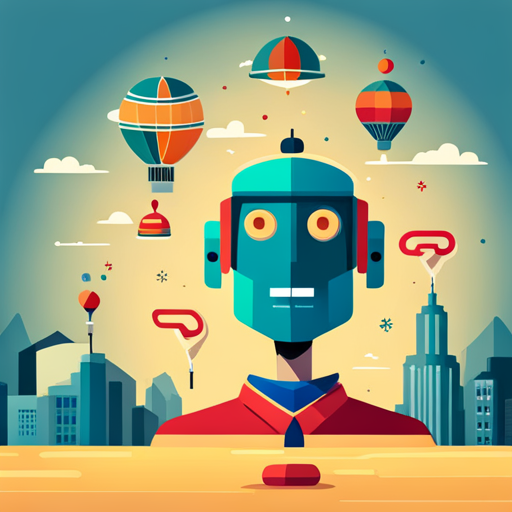 My …
More